Looking for a free-to-play new shooter for the Nintendo Switch? Look no further! We've scoured the Internet and played games ourselves to provide you with the very best shooters you could be playing right now!
Apex Legends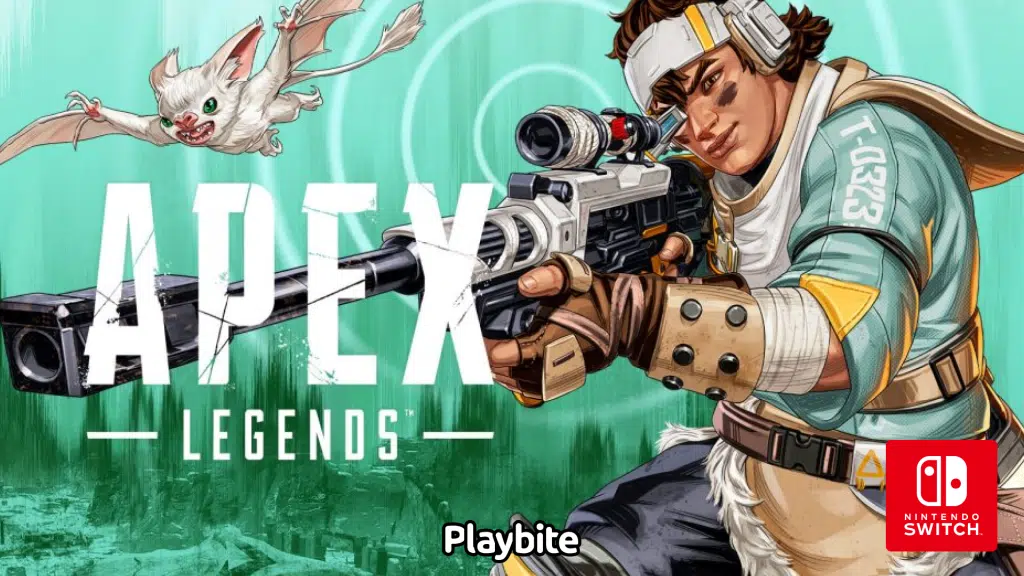 EA's massively popular free-to-play shooter! Apex Legends features a colorful cast of characters you can play with, the familiar Battle Royale mode, and many other ways of gameplay.
It's definitely worth a play, especially cause it's free on the Nintendo Switch!
Fortnite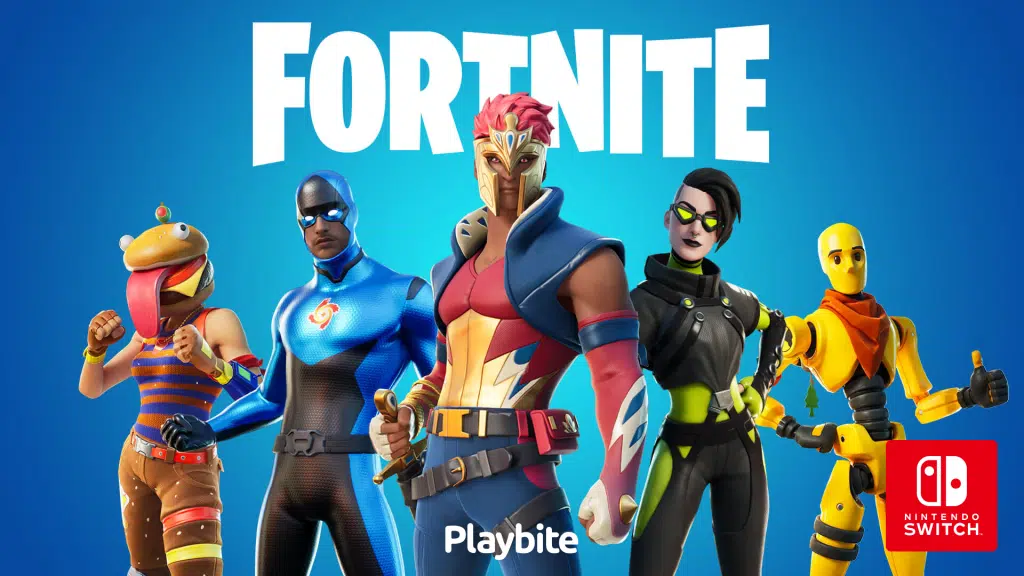 The biggest game in the world is also a free-to-play shooter game for Nintendo Switch. Whether you love Fortnite or have never played it before, you have to admire how much development and upgrades the game keeps getting as the years go by.
If you like colorful shooters and enjoy playing with popular IP like Spider-Man, Darth Vader, or Goku, go check Fortnite out on your Switch!
Overwatch 2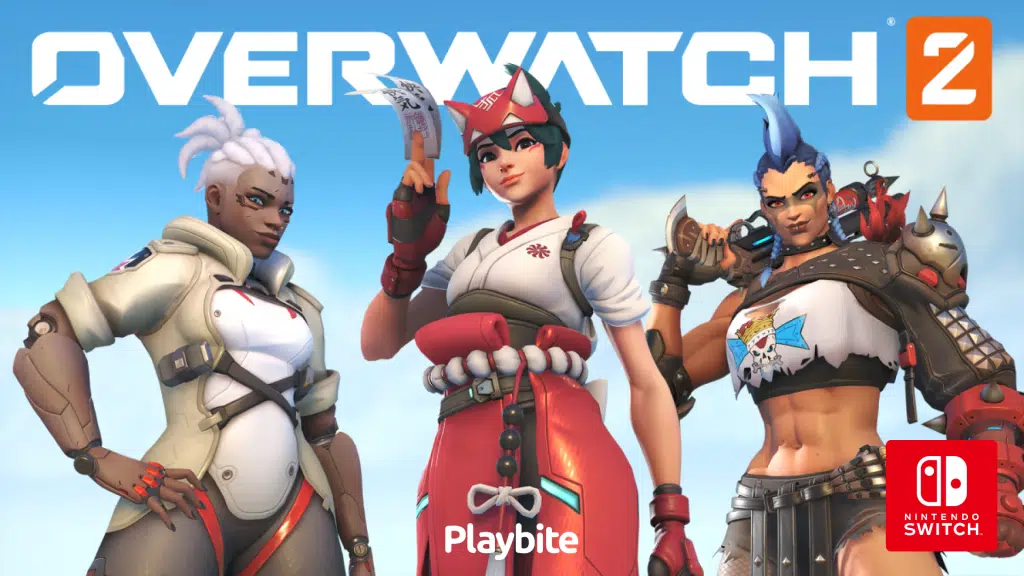 A sequel to the 2016 game, Overwatch 2 is the latest installment in the franchise.
Overwatch 2 splits players into 2 teams of 5, and pits them against each other on a thrilling battlefield brawl.
Vigor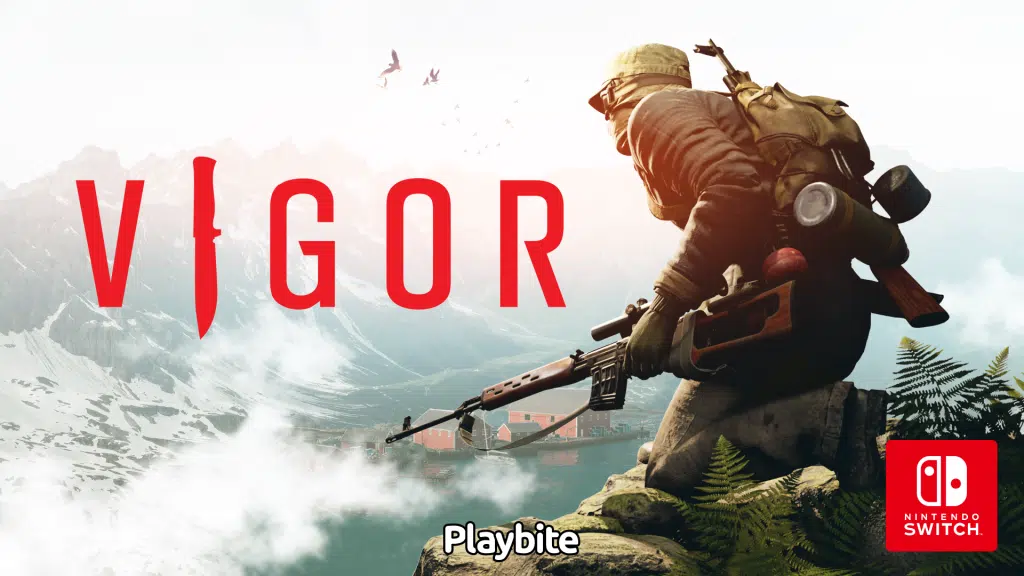 A free-to-play shooter game set in post-war Norway. The game has an intense focus on "shoot-and-loot" mechanics, and you need to build up your shelter and loot for supplies and equipment to survive.
Rogue Company
A tactical third-person shooter with over 20 million players. It offers several versions of 4v4 and 6v6 game modes, and of course, is also free to play on the Nintendo Switch!
Warframe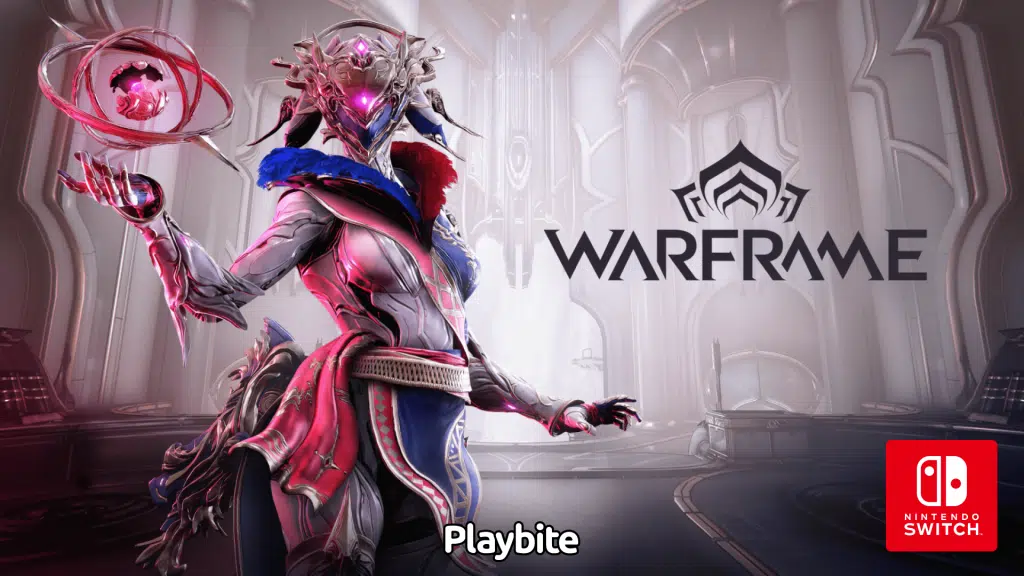 An intense sci-fi themed shooter set in space. The characters are a nerd's dream, and they come with abilities like Invisibility, Teleportation, and Mind Control.
Definitely check out Warframe!
Warface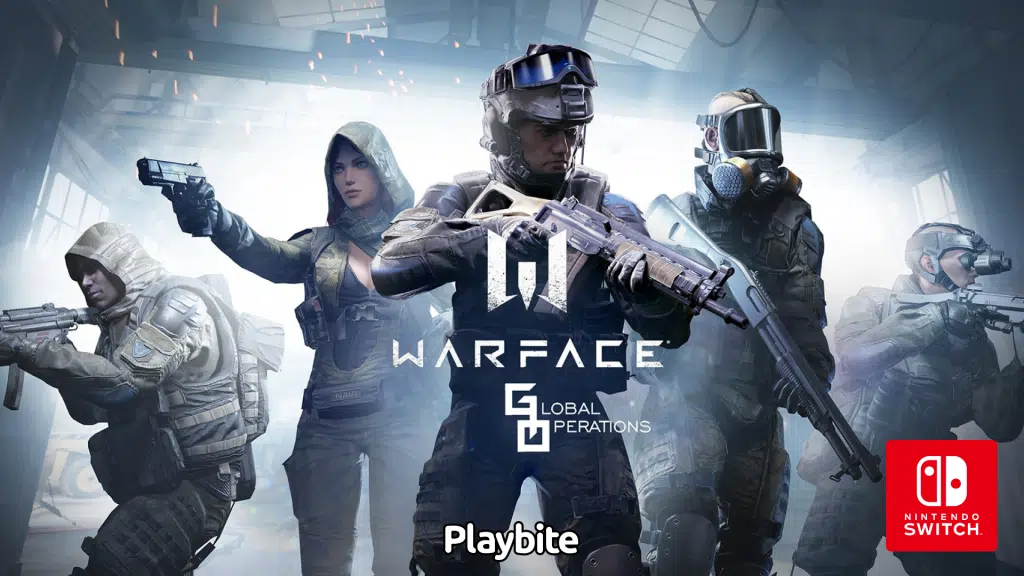 A modern military shooter with great action-packed missions. Warface features PVE and PVP missions, and is known for its great graphics.
Definitely give this one a try on the Switch – it's free to play!
Dauntless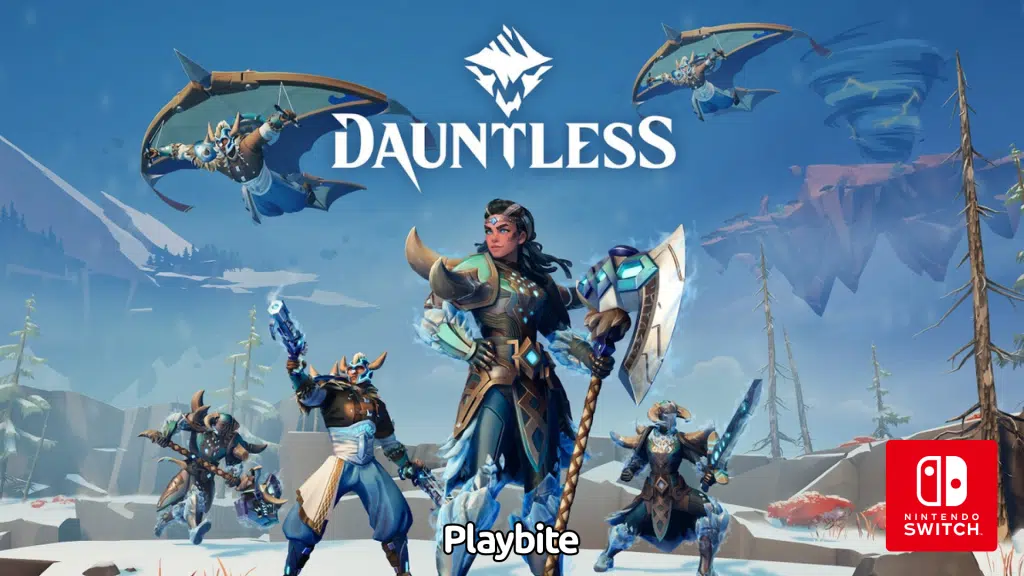 A massively multiplayer action RPG focused on hunting mythical creatures. Dauntless has elements of sci-fi and magic, and is simply an extremely well crafted good time.
Not every weapon is necessarily one you can shoot, but some are, so we count as part of the best free shooters for the Nintendo Switch!
Paladins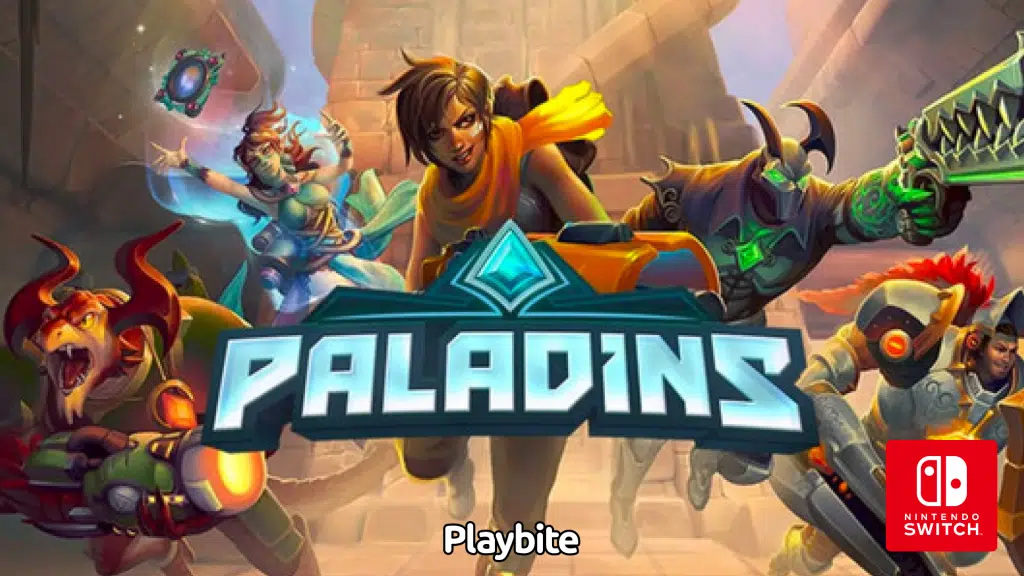 Speaking of magic-themed shooters, that's the case for Paladins. This game is a shooter with heavy fantasy elements, which means you sometimes are shooting spells more so than bullets!
Play for free on the Switch.
Want to get free Nintendo eShop gift cards for playing games on your phone?
Yes, you read that right! Let me explain…
We're an app called Playbite that is basically an arcade on your phone. You simply play fun games, earn points for playing, and can redeem those points for all kinds of real world prizes!
One of our most popular prizes is the official Nintendo eShop gift card. With it, as you know, you can get free Nintendo eShop codes!
That sounds too good to be true. What's the catch?
We get that all the time. Here's how it works:
We make money from free users watching (nice, non-intrusive) ads, or premium users buying our $3.99/mo subscription (which is totally optional).
Think of YouTube, and YouTube Premium…. we make money the same way, but we then use that money to drop prizes in our Shop for users like you to get!
Can I win other stuff besides Nintendo eShop gift cards?
Yep! We have all kinds of video game gift cards, including PlayStation, Xbox, Roblox, and Minecraft.
We also have tons of physical prizes too, like snacks and electronics. In fact, a few users have actually gotten Nintendo Switch devices already!
Okay, I'll try it out!
Awesome! You can get Playbite on the App Store, Play Store, or try it on web. It's free to play!
Whether you want skins for your next Nintendo Switch shooter or just want eShop codes for something else entirely, let us hook you up. Come win free eShop codes for playing games!
📲 Win Nintendo eShop gift cards by playing fun games
Join Playbite for free!