Is Royal Match Like The Ads?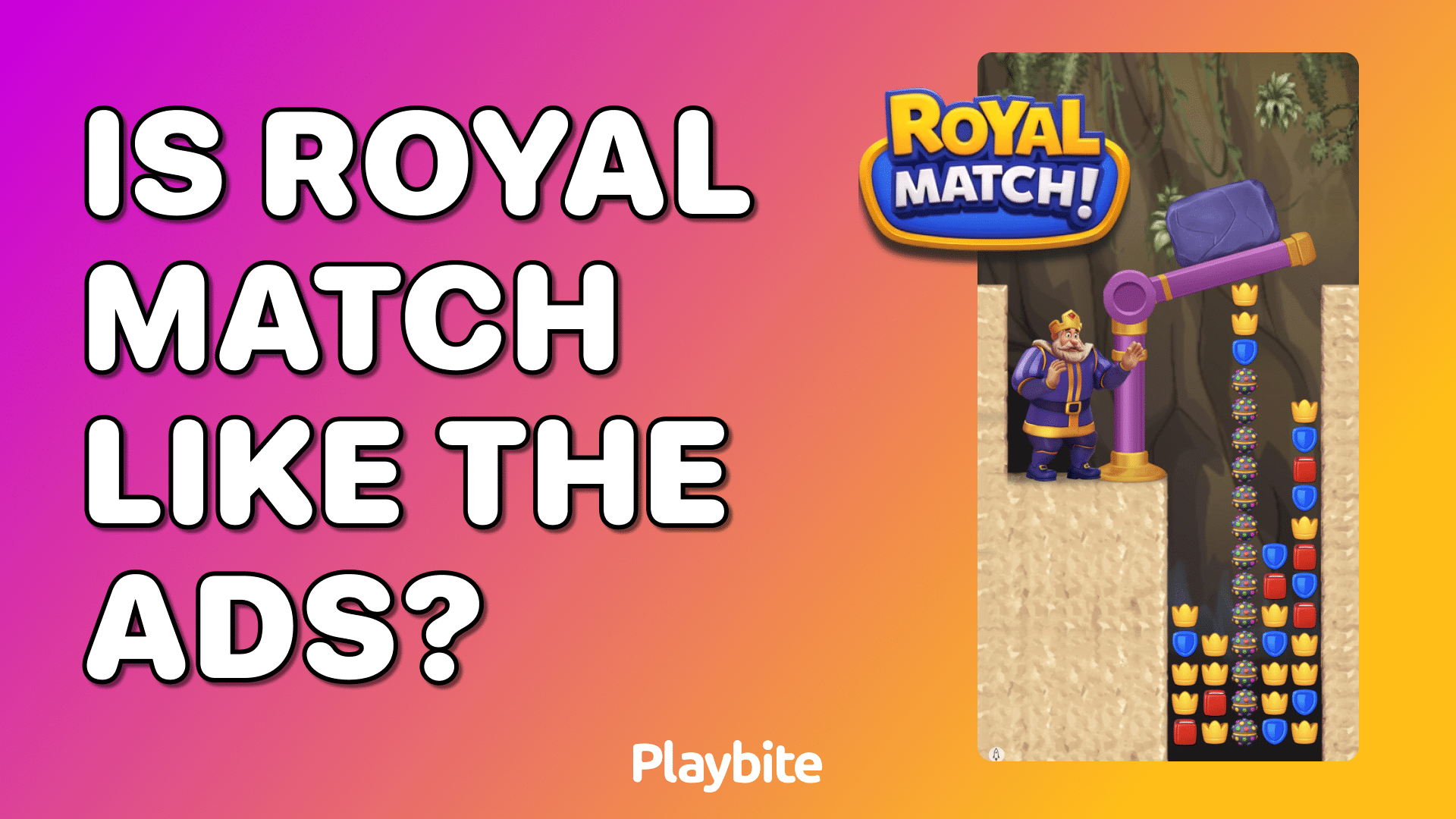 If you're reading this, you're probably wondering if Royal Match lives up to the promises made in its ads.
This is a common curiosity, especially when you're about to dive into a new mobile game.
So, let's take a closer look at whether Royal Match matches the captivating scenes and gameplay featured in its ads.
Royal Match: Is It Like The Ads?
Royal Match is a popular and addictive match-3 game with many levels and challenges to keep you entertained. However, the ads for the game are often misleading, since it shows way more dramatic than it actually is.
In the ads, Royal Match is portrayed as a game where you are constantly saving the king from danger and rebuilding his kingdom. The levels are often shown as being very challenging and requiring quick thinking and strategy. But, in reality, the game is much more relaxed and casual. The levels are not particularly difficult, and there is no real sense of urgency.
They basically portray the game like this in their ads as a marketing effort to capture your attention.
However, Royal Match is still a fun and enjoyable game that is worth checking out!
Win Coins For Royal Match On Playbite!
Whether you're a seasoned Royal Match player or just thinking about starting to play it, you have to download Playbite.
As you play a variety of entertaining games, you'll be on your way to unlocking really cool prizes. These prizes include official App Store and Play Store gift cards that you can use to get free coins on Royal Match.
Think of Playbite as a platform similar to Netflix or Spotify, but instead of offering TV shows and music, it's all about games! Any user can quickly understand how to use it within seconds and start their journey towards earning rewards from their favorite brands.
Playbite is available on the iOS App Store, the Android Google Play, and on web – that's right, you can even play on your computer!