How Long Does Temu Take To Ship To The USA?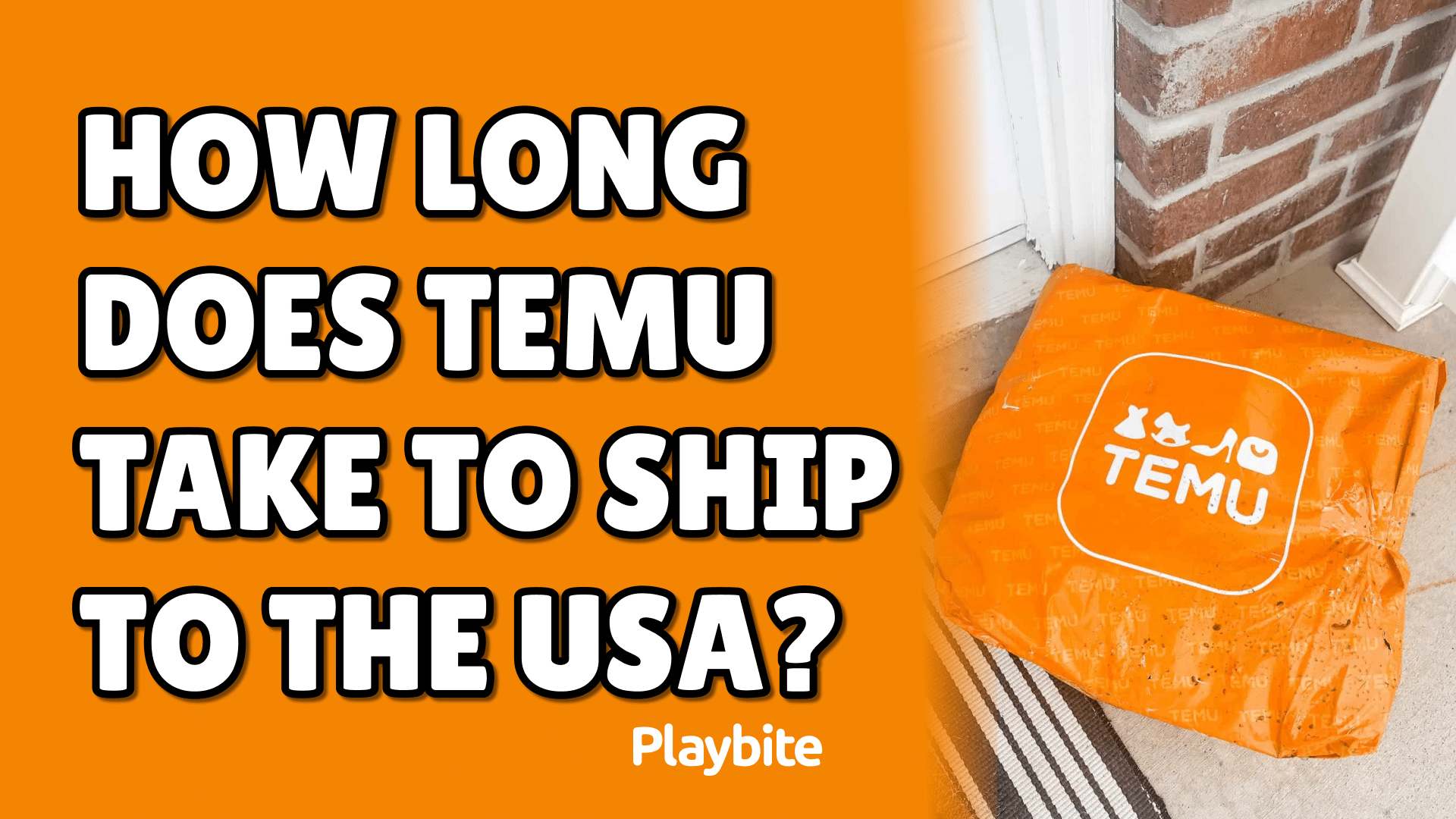 Curious about how long Temu takes to ship to the USA? It's a common question for online shoppers, as knowing when your items will arrive is essential. Temu, as a global marketplace, sources products from various locations worldwide, and shipping times can vary.
Keep reading as we delve into the factors that influence shipping times to the USA and provide you with some insights to help you estimate when your orders from Temu will reach your doorstep.
Temu's Shipping Times To The USA
Temu's shipping times to the USA will vary depending on the shipping method you choose.
Standard shipping: 6-20 days
Express shipping: 4-9 days
Standard shipping is free on almost all orders, but express shipping costs $12.90 unless your order total is over $129.
Keep in mind that these are just estimates, and actual delivery times can vary depending on factors such as the shipping destination, customs clearance, or weather conditions.
So, if you need your order ASAP, you should choose express shipping. Also, as a tip, order during non-peak hours to avoid shipping delays!
Do You Love To Shop On Temu? Download the Playbite app!
If you love to shop on Temu lately, you have to download the Playbite app!
Playbite is an arcade app where you can play a variety of games and win prizes from all your preferred brands as you play. These prizes include official App Store and Play Store gift cards, which you can use to get free stuff on Temu!
In case you're wondering: Playbite simply makes money from (not super annoying) ads and (totally optional) in-app purchases. It then uses that money to reward players with really cool prizes!
Join Playbite today, available on the App Store, Play Store, and web.