Is It Safe To Use A Credit Card On Temu?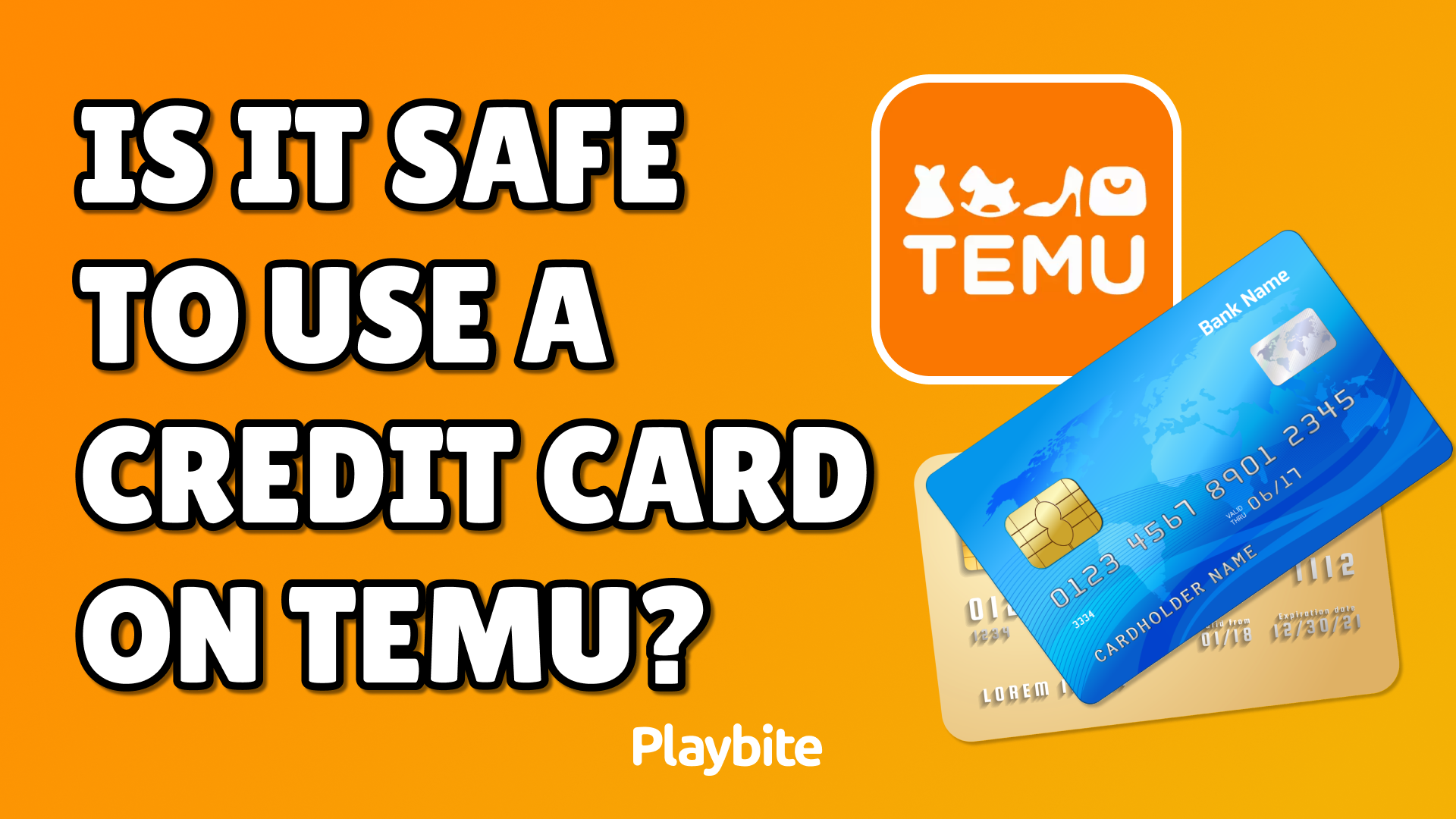 When considering online shopping and providing your payment information, the question of safety naturally arises.
Temu, as a popular e-commerce platform, offers a great variety of products that caters to all types of tastes and needs. However, you may be wondering about the security of using your credit card on this platform.
Read on as we explore the safety measures and practices in place to ensure the security of your credit card transactions on Temu.
Is My Credit Card Safe On Temu?
Temu claims to use SSL encryption and that it doesn't store any credit card details on its servers. They securely handle all their payment processing through third-party processors like PayPal.
Some reports of credit card fraud associated with Temu have surfaced. Some users have reported unauthorized purchases charged to their credit cards after using them on Temu. However, we haven't been able to confirm if this information is true.
Keep in mind that Temu is a relatively new company, and it has not been on long enough to build a reputation for reliability.
However, if they claim to be using SSL Encryption and not storing credit card details on its servers, your credit card should be safe in Temu. Just be cautious and monitor your credit card statement regularly.
Are You A Temu Shopper? Download The Playbite app!
Would you like to get some Temu credit for playing games? You have to download the Playbite app!
Playbite is an arcade app where you can play a variety of games and win prizes from all your preferred brands. These prizes include official App Store and Play Store gift cards, which can be used to get free items on Temu!
In case you're wondering: Playbite simply makes money from (not super annoying) ads and (totally optional) in-app purchases. It then uses that money to reward players with really cool prizes!
Join Playbite today, available on the App Store, Play Store, and web.
📲 Win official App Store and Play Store gift cards for playing fun games
Join Playbite for free!