Where Is Temu Shipped From?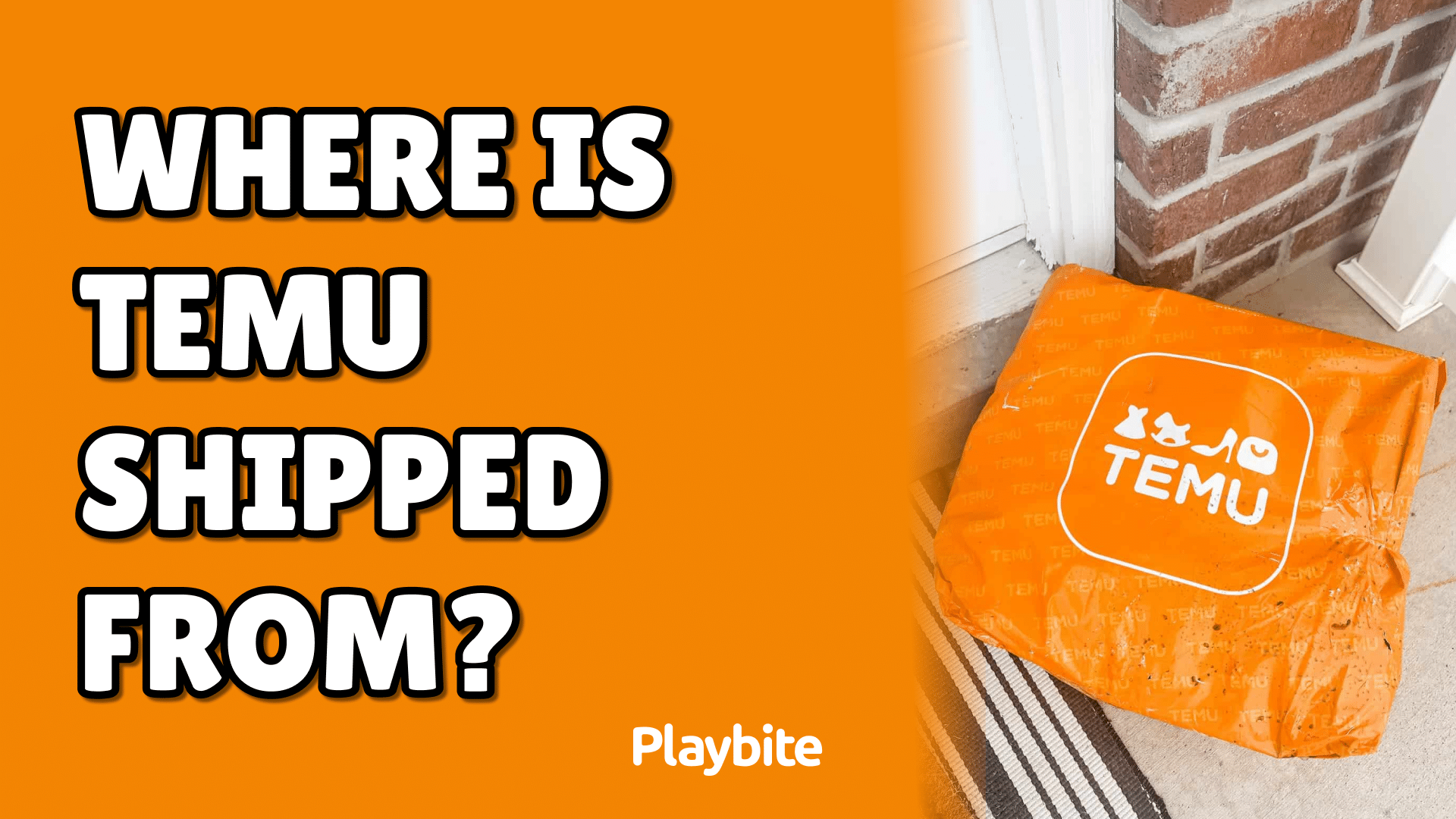 Wondering where all the stuff you got on Temu is shipped from? We've got you covered.
When you order items on Temu, it's natural to be curious about their origins. Temu operates as a global marketplace, connecting shoppers with a huge network of sellers and suppliers from various corners of the world.
This means that they may ship your purchases from different locations, each with its unique story and journey to your doorstep. Let's explore how your favorite Temu products find their way to you, no matter where you are.
Temu's Shipping
In short, most of the products on Temu ship from China. However, they also have several distribution centers in the US and other countries, and they may ship some products from these locations.
Here are some tips for finding the shipping location of a product on Temu.
Look for the "Shipping From" label: This label will typically be located below the product price
Read the product description: The product description may specify the product's shipping location
Contact the seller: If you are still unsure and want to know before placing an order, you can contact the seller and ask where they ship the product from
Remember that shipping times may vary depending on the product's shipping location. For instance, products shipped from China may take longer to arrive than products shipped from a US distribution center.
Shopping On Temu? Download the Playbite app!
If you are shopping on Temu, you should definitely download the Playbite app!
It's an arcade app where you can play a variety of fun games and unlock prizes from your favorite brands as you play. Among the prizes available you'll find official App Store and Play Store gift cards, which can use to get some free items on Temu.
In case you're wondering: Playbite simply makes money from (not super annoying) ads and (totally optional) in-app purchases. It then uses that money to reward players with really cool prizes!
Join Playbite today, available on the App Store, Play Store, and web.
📲 Win official App Store and Play Store gift cards for playing fun games
Join Playbite for free!